#1 LEADING EXPERTS IN CONCRETE SAWING PERTH
Are you in Perth or surrounding areas and looking for concrete sawing specialists you can trust?
Here at Auscut you will find experienced and well-versed wall and floor sawing professionals, operating only industry best practices and quality standards.
We understand the importance of undertaking projects that require concrete sawing and providing reliable service that is optimal in terms of efficiency and safety. With our top of the range equipment, we are able to cut and remove any sort of building materials as they allow us to complete concrete sawing projects with ease and precision.
With Auscut in charge of completing all of the concrete sawing for your project, you can be sure you have truly skilled experts who understand the best practices for each project.
The Best Concrete Sawing Service Perth, WA Has To Offer
Our professional technicians work according to the best practices, we have developed superior practices in the field and we work with clients from different industries with varied needs. Leave all your concrete sawing needs with the specialists at Auscut, we can cover all of your requirements, no job is too big or too small for our team.
We stay up to date with the latest techniques used for efficient concrete sawing, it is an evolving industry that requires dedication and adaptability. We are a dedicated team that strives to meet all of the latest trends, techniques and standards. We are Auscut, the specialists in concrete cutting, achieving unmatched results with every project.
Our Recent Concrete Sawing Projects
FAQs About Concrete Sawing Perth
Fully Licensed & Insured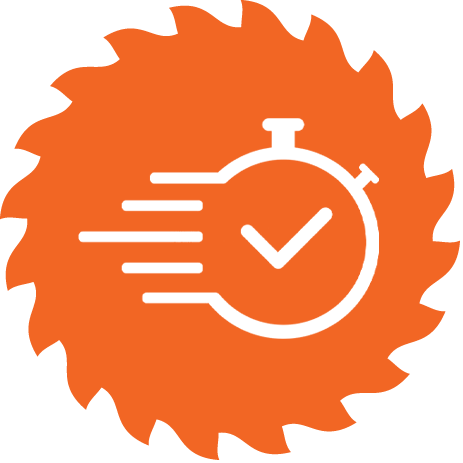 Fast & Free Quote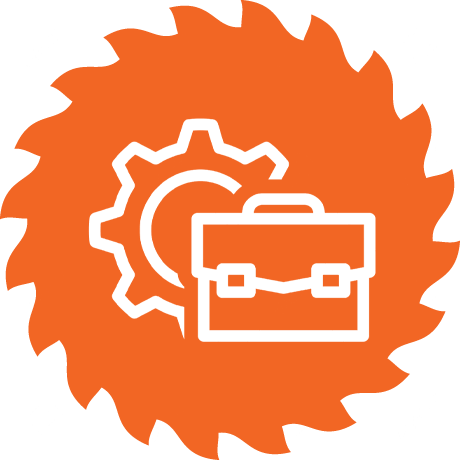 Over 10 Years of Experience
100% Customer Satisfaction Rating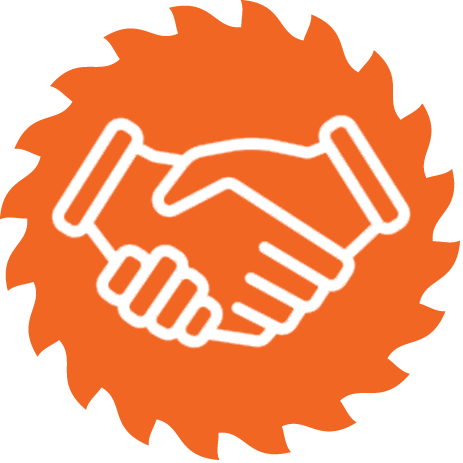 Trusted Concrete Cutters
We Use The Latest & Safest Equipment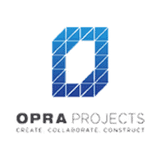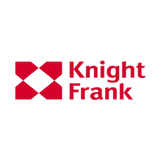 What Our Clients Are Saying