Defits Perth
Fully Licensed & Insured
Fast & Free Quote
Over 10 Years of Experience
Customer Satisfaction
Latest & Safest Equipment
Perth's Trusted Defit Experts
Perth's #1 Leading Experts in Defits/Make Goods
End of the lease, renovating or refitting? We can help get your space cleared fast with our professional, high-quality and reliable defits services. We're Perth's #1 Trusted Experts in Defits/Make Goods.
AusCut Specialises in Commercial and Industrial Defits/Make-goods. We have completed multiple Defits/Make-goods all over Perth at many large shopping centres, including, Westfield Whitford City Shopping Centre, Mosman Park Shopping Centre, Cockburn Shopping Centre, Belmont Shopping Centre, Carousel Shopping Centre, and many more.
We provide the complete package; after the tenant has vacated, the Auscut team comes in and disassembles all the goods in the facility. This includes Cceiling removal, floor prep, wall removal, removal of some fixtures and fittings. Some shopping centres we have completed works for have had multiple tenancies vacate. So we have made good all 3 or 4 tenancies, then cut and removed all dividing walls to expand and make one colossal tenancy.
Many shopping centres and tenants have recommended us for make goods/defits. Then, once the site has been cleared and all waste recycled, the site will get an excellent clean, allowing for a quick handover back to the Shopping Centre Management. We provide a smooth transition between vacating and re-entering for shop owners, which is why our clients recommend us.
Our Recent Defit Projects
Fully Licensed & Insured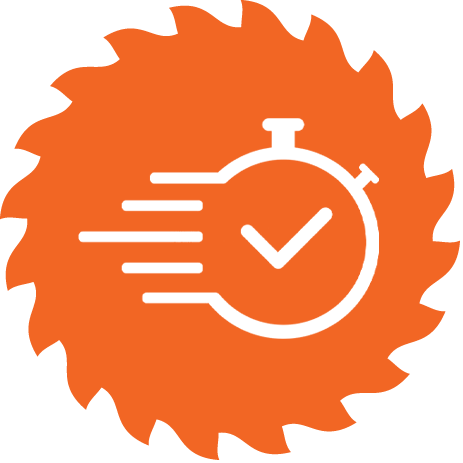 Fast & Free Quote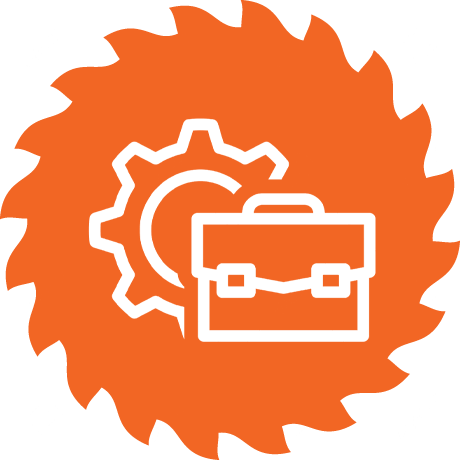 Over 10 Years of Experience
100% Customer Satisfaction Rating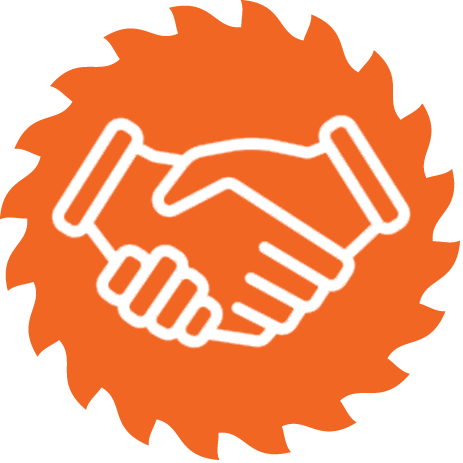 Trusted Concrete Cutters
We Use The Latest & Safest Equipment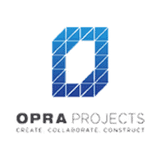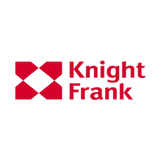 What Our Clients Are Saying