We Specialise in Concrete Cutting, Drilling, Grinding, Polishing & Demolition
The Best Concrete Cutting and Core Drilling Perth Has To Offer
We're Perth's #1 Leading Concrete Cutting & Drilling Experts with over 10 years of experience in the industry. With a crew of well-trained professionals who can undertake any concrete cutting or drilling task presented to them, we as a team have spent the last ten years learning different and effective processes with our cutting, drilling, grinding, polishing and demolition services.
With an industry that is vastly changing, our team is constantly adapting and learning with the best and safest equipment money can buy, reducing the minimal risk of accidents or incidents but offering the best quality outcome for our clients. We pride ourselves on providing the best service we can for our clients in Perth & throughout Western Australia.
Fully Licensed & Insured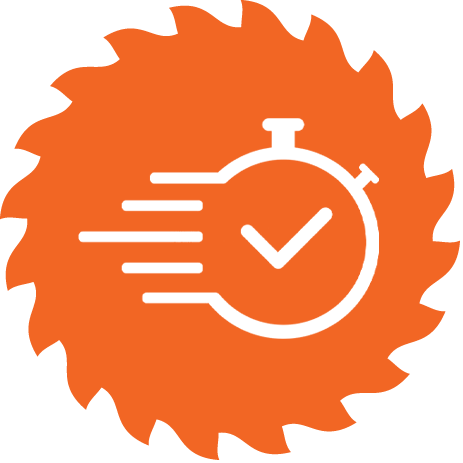 Fast & Free Quote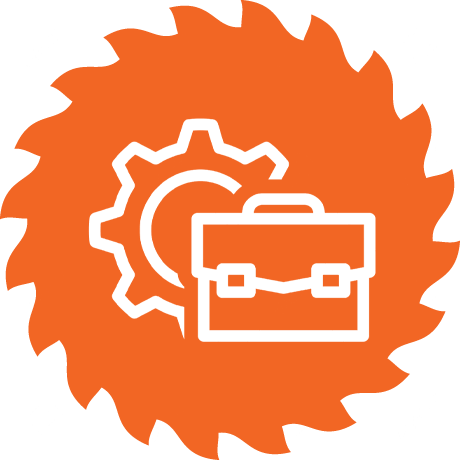 Over 10 Years of Experience
100% Customer Satisfaction Rating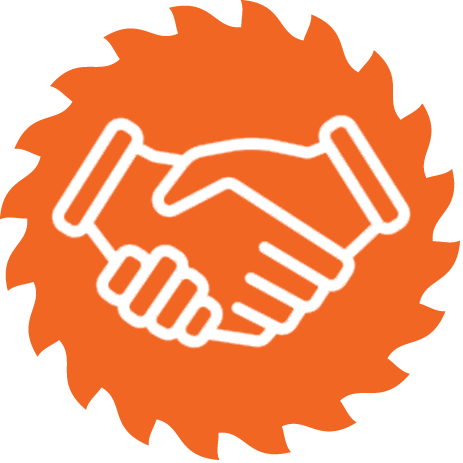 Trusted Concrete Cutters
We Use The Latest & Safest Equipment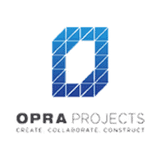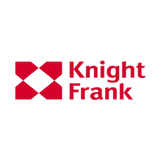 Perth's Concrete Cutting & Drilling FAQs
Speak to an expert today about your concrete needs. Fill in the form to get started.
What Our Clients Are Saying