High-Quality Concrete Cutting in Fremantle
Are you in Fremantle and looking for high quality concrete cutting services near you? AusCut Core has offered high quality concrete cutting services to Fremantle and surrounding areas for over ten years.
High quality concrete cutting means making sure that the cuts are clean and precise. It also means ensuring that the concrete is not damaged in any way. Different concrete cutting tools emit different levels of dust and noise, so it is important to choose a tool that has minimal impact on the environment. At AusCut we use dust-free and less noisy tools and equipment.
Some of our most commonly used tools include chainsaws, concrete drills, core cutters, and wire saws. Each of these tools has its own advantages and disadvantages, so it is important to select the one that is the best for your Fremantle concrete cutting job.
Fremantle Concrete Cutting FAQs
Concrete cutting is the process of breaking down a concrete structure into smaller pieces using power tools. This process can also be referred to as concrete breaking, concrete cutting and drilling, or concrete demolition.
At AusCut Concrete Cutting & Drilling – we have all the experience and expertise to handle all facets of concrete cutting jobs in Fremantle and surrounding areas.
Concrete cutting can be used for a variety of applications, both residential and commercial. Some common concrete cutting applications include:
– Cutting concrete slabs for driveways, patios, or sidewalks
– Creating openings for doors or windows in existing concrete walls
– Removing concrete to prepare a surface for renovations or repairs
– Preparing a site for new construction by removing old concrete foundations, curbs, sidewalks, or pads
The cost of concrete cutting will depend on a number of factors, including the size and complexity of the project, the type of equipment being used, and the experience of the operator. If you are looking for affordable concrete cutting services in Fremantle,
contact us today
.
Fully Licensed & Insured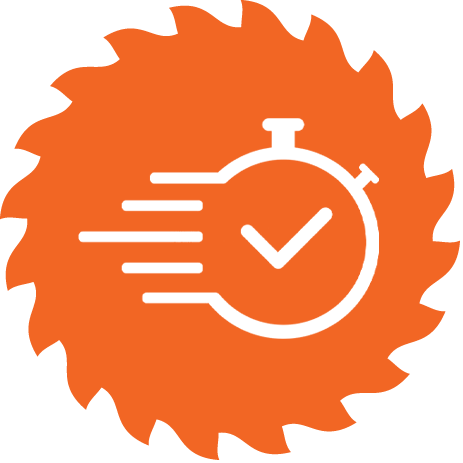 Fast & Free Quote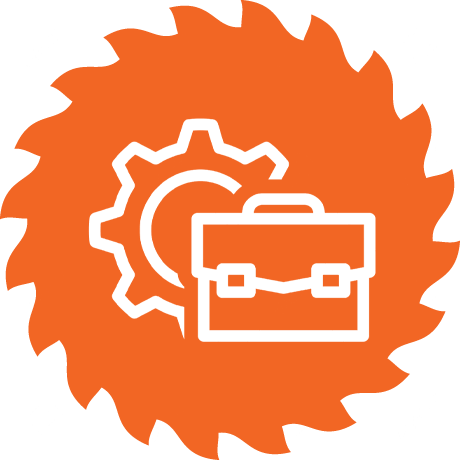 Over 10 Years of Experience
100% Customer Satisfaction Rating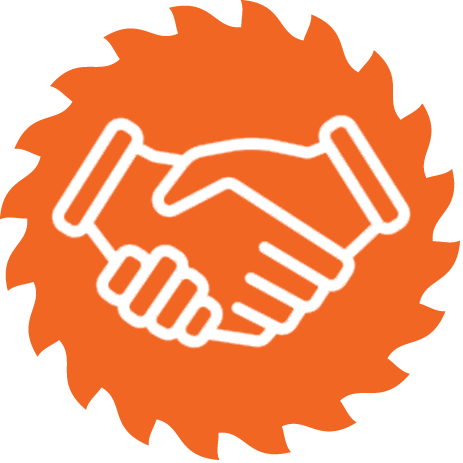 Trusted Concrete Cutters
We Use The Latest & Safest Equipment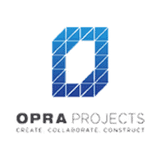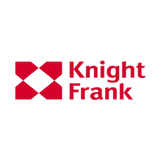 What Our Clients Are Saying